Do you want to relieve yourself from daily stress situations? As a qualified yoga instructor, I can teach you breathing techniques, alignment, range of motion, lifestyle, fitness, mind, and body. This is because I believe that integrating yoga and mindfulness into your lifestyle will help you create a healthier mind, body, and social balance. I have been teaching since 2013 and giving workshops since 2014.
Since yoga and mindfulness are tools for our everyday lives, I teach in the public, private sectors, locally, and in schools.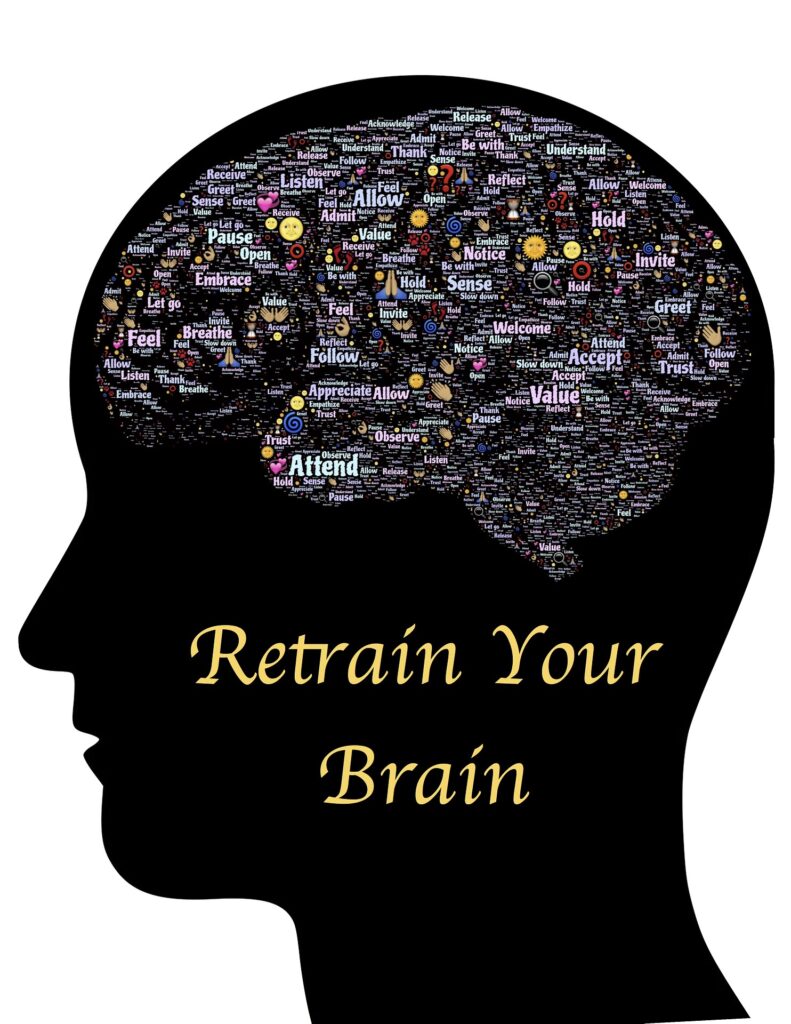 Rapid Transformational Therapy (RTT) is a hybrid therapy developed by Marisa Peer. It combines principles of Hypnotherapy, NLP, Psychotherapy, and Cognitive Behavioral Therapy and is specially designed for rapid relief of emotional and physical pain/patterns and leads to permanent results.
This revolutionary, highly efficient, and effective stand-alone therapy fits perfectly with our fast-paced lifestyle and the rapidly changing world and demanding environments we live in today. It improves, transforms, and optimises the quality of life for people who don't have the time or inclination to spend hours talking about their problems.
One session delivers exceptional results and frees you from unwanted habits and physical, emotional, and psychological problems, and limiting beliefs that are deeply rooted in your subconscious. It supports personal development and the ability to achieve goals.
https://ceu89614.isrefer.com/go/RTTprospectus/a201